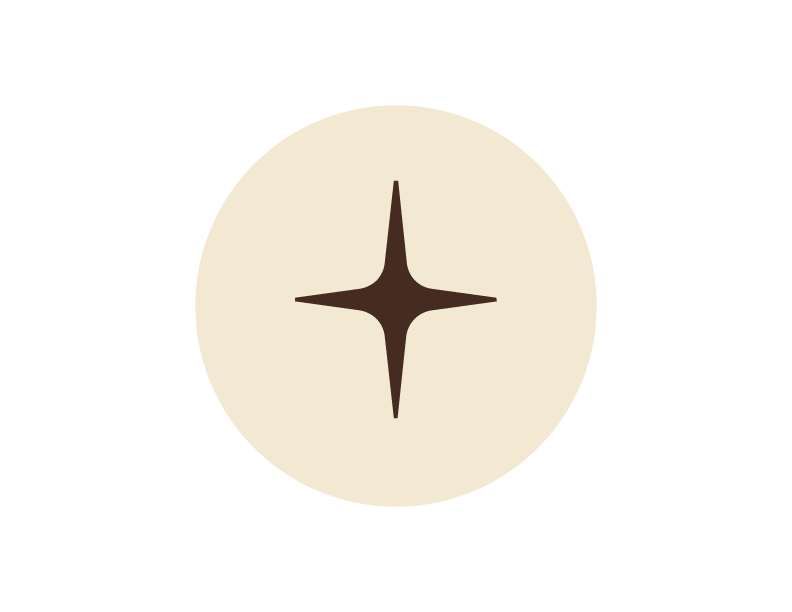 - Created symbol systems throughout the whole website.
- Worked on color palette. 
- Assisted in the the design process for the user interface of the website.
Structured as a mobile Black Studies academy that intentionally aims to exceed the literal and figurative walls of the university, The Sojourner Project convenes transnational and diasporic gatherings in which conversations, workshops and art activations create multi-directional encounters with histories of struggle and practices of refusal that have emerged in different black communities. The intention of each convening is to respond to the cultural, intellectual, political, and social landscapes of African and African diasporic localities through collaborative engagements between members of the Practicing Refusal Collective and resident artists, scholars and community and cultural workers. Our goal is a dialogue on national and regional inflections of anti-blackness (including black-on-black violence and Afrophobia), the resulting formations of black precarity and fungibility, and the possibilities for creating alternative futures. Our dialogues seek to formulate critical toolkits for exploring the role of Black Studies in creating intellectual frameworks for black communities to mobilize in the struggle for social transformation.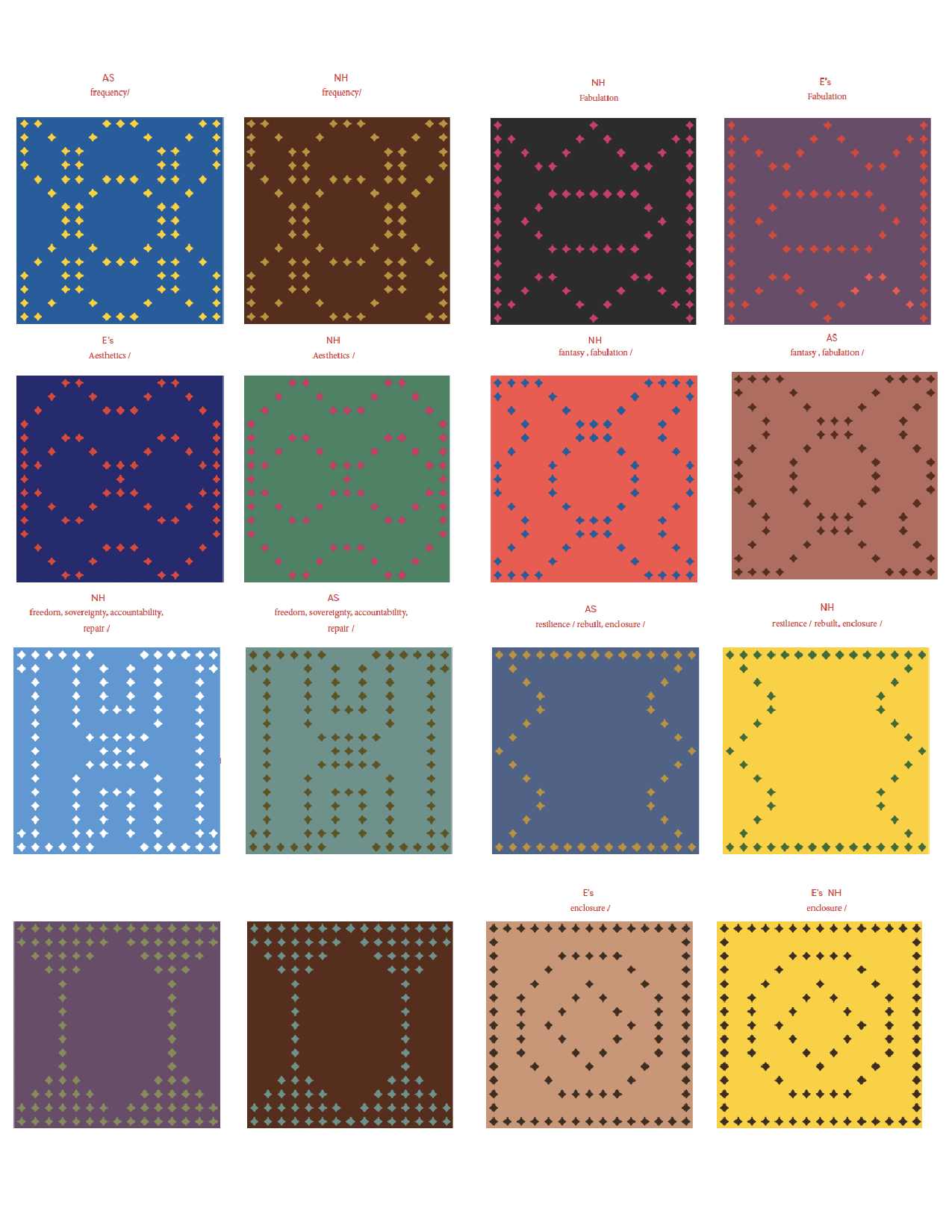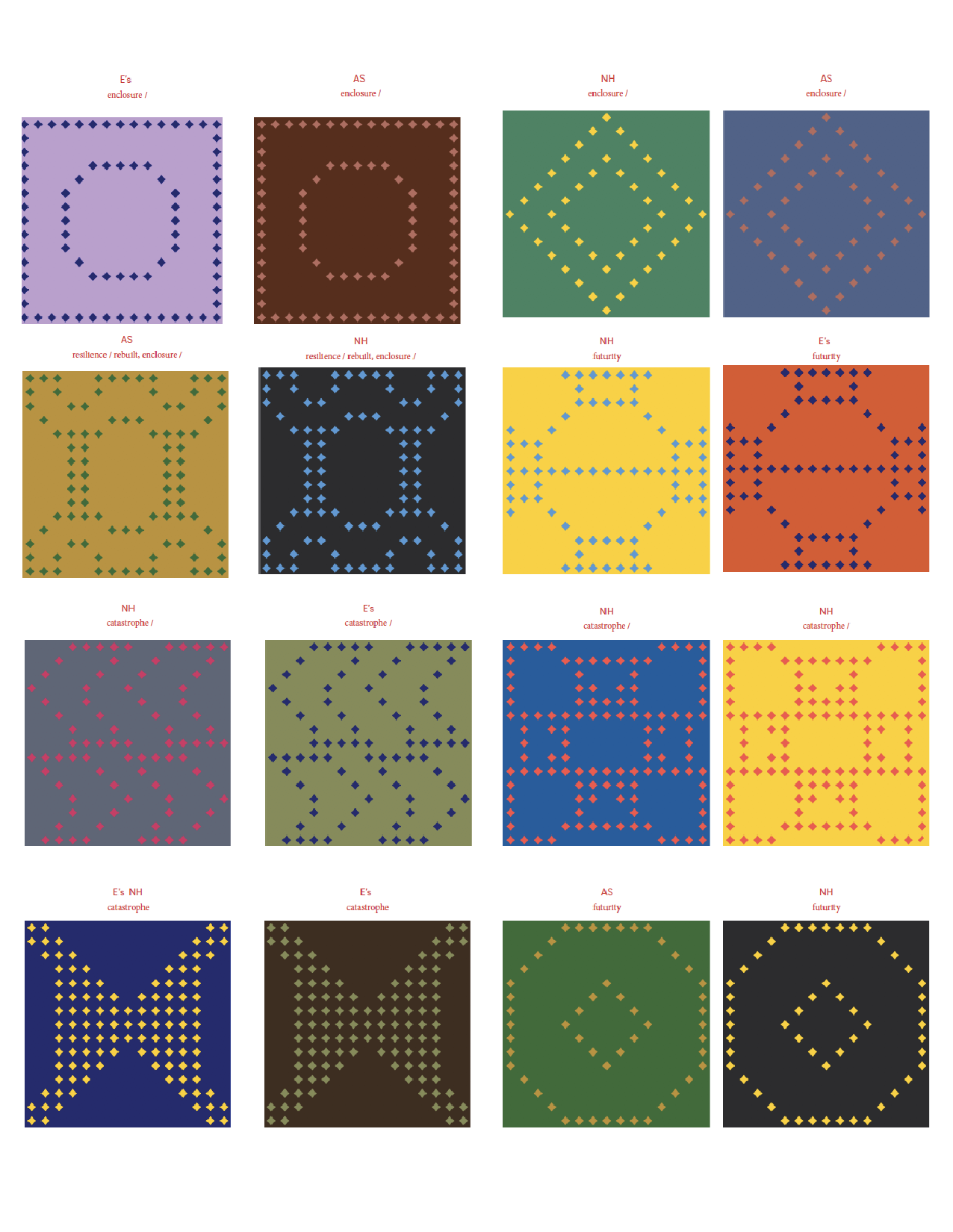 Symbols sketches at the second stage, pairing with different testing color palettes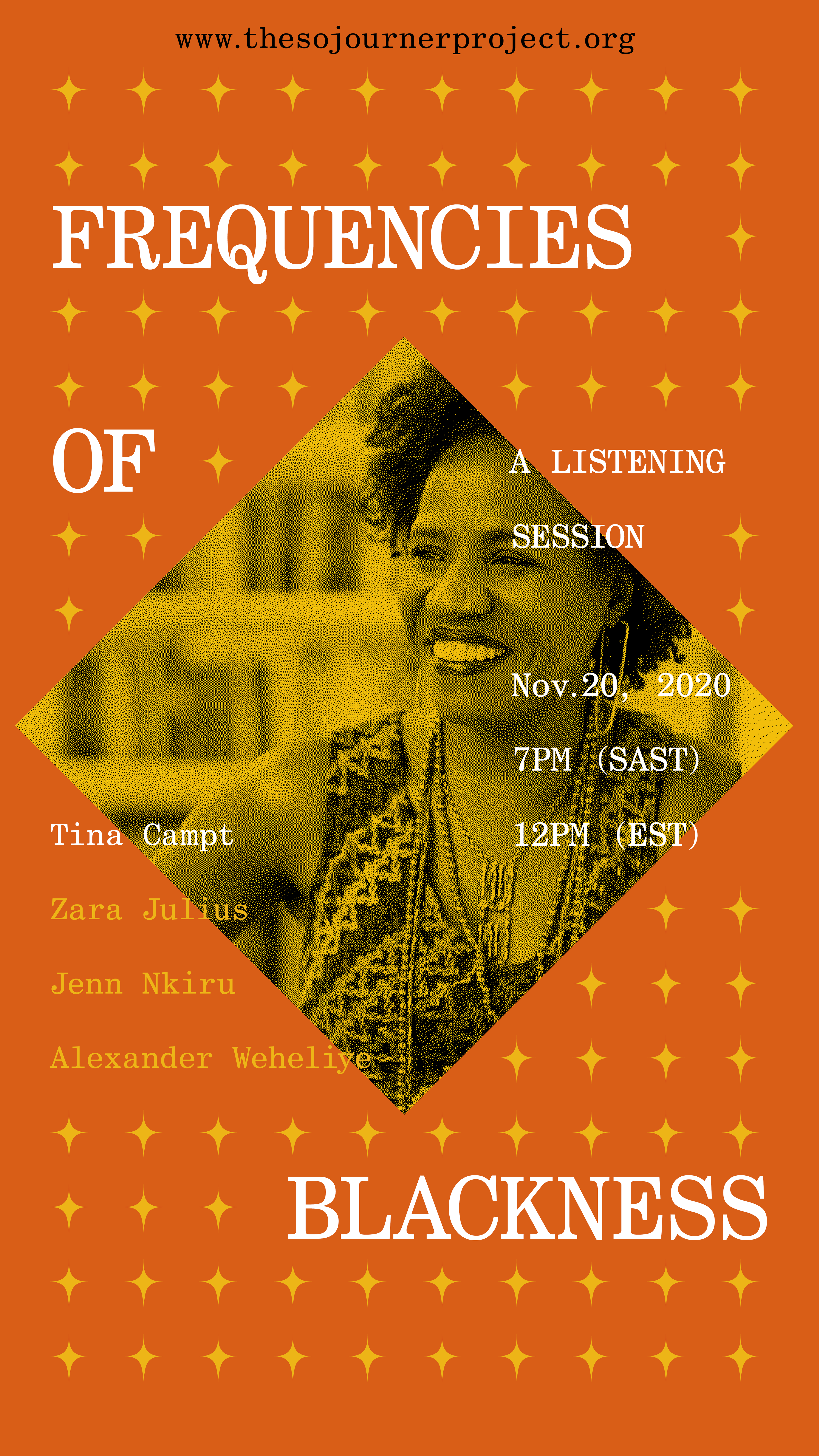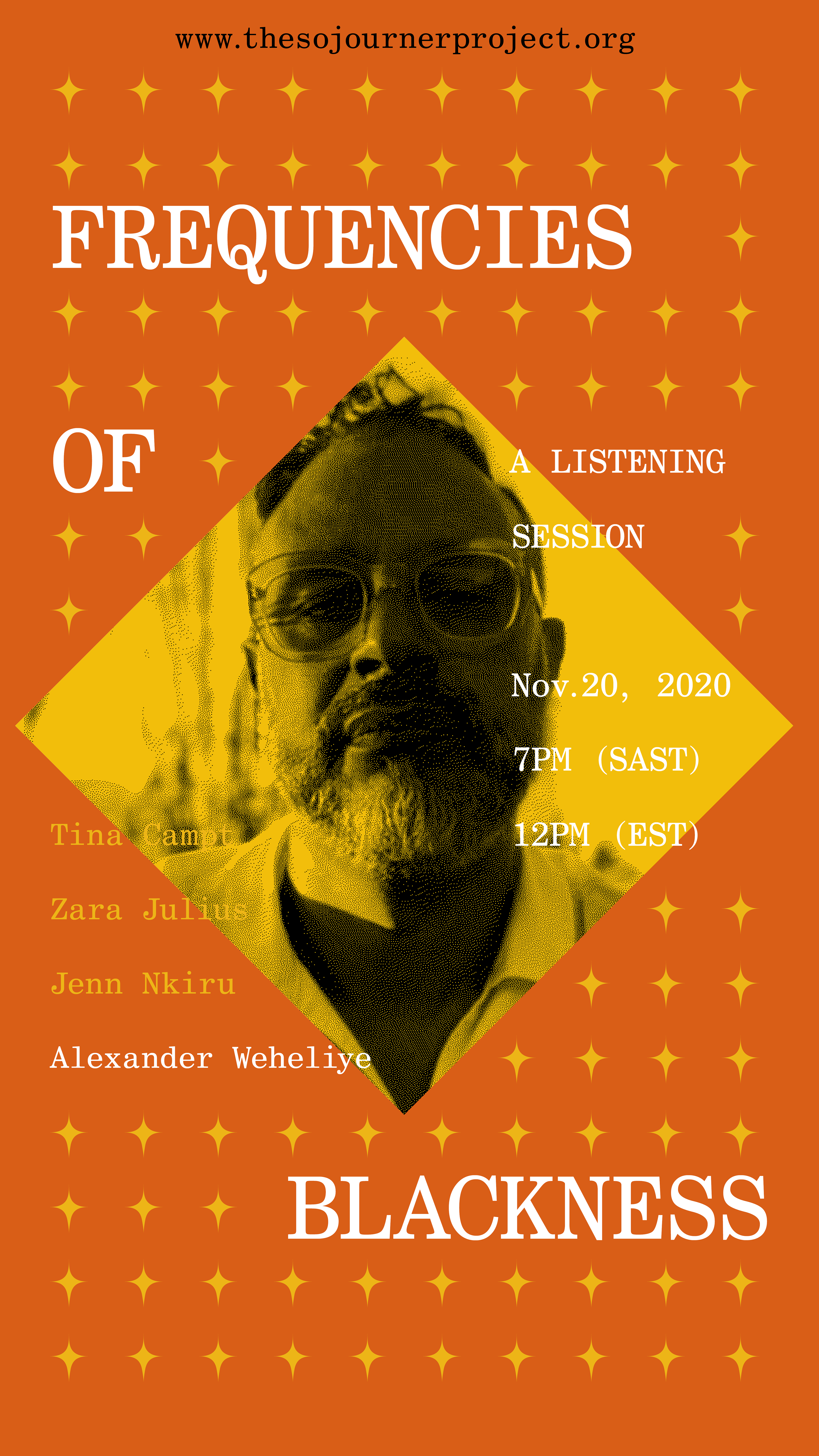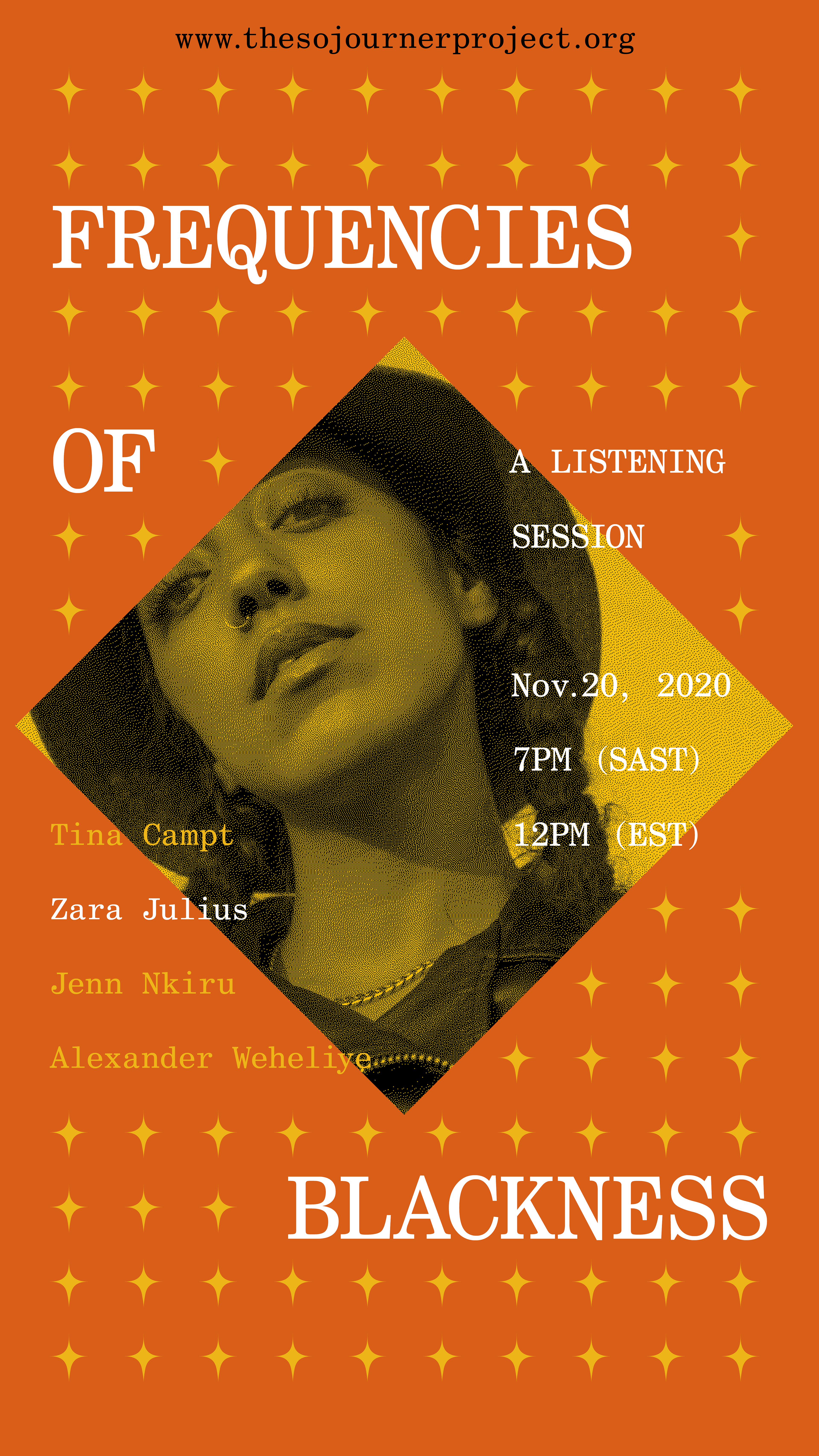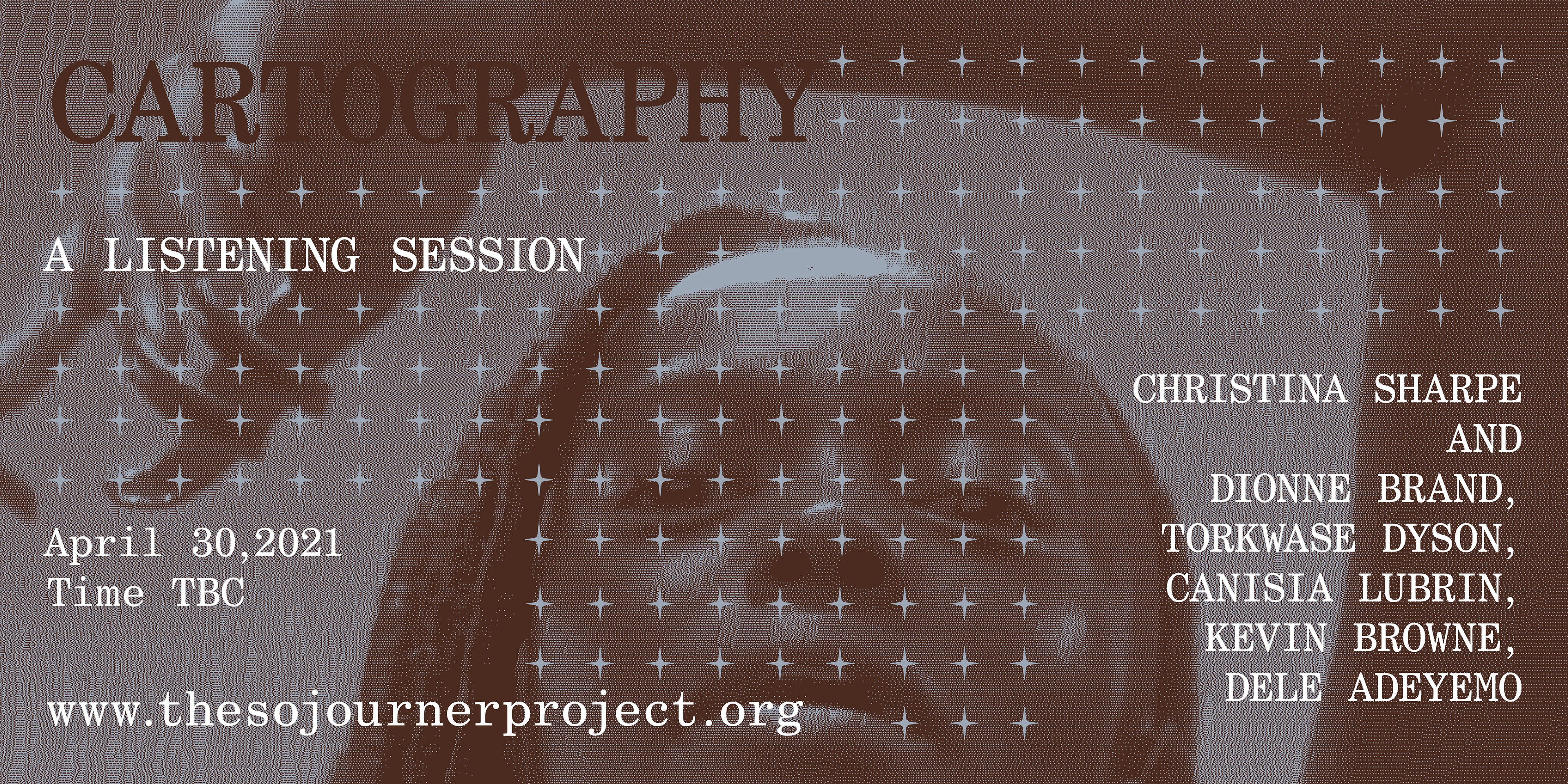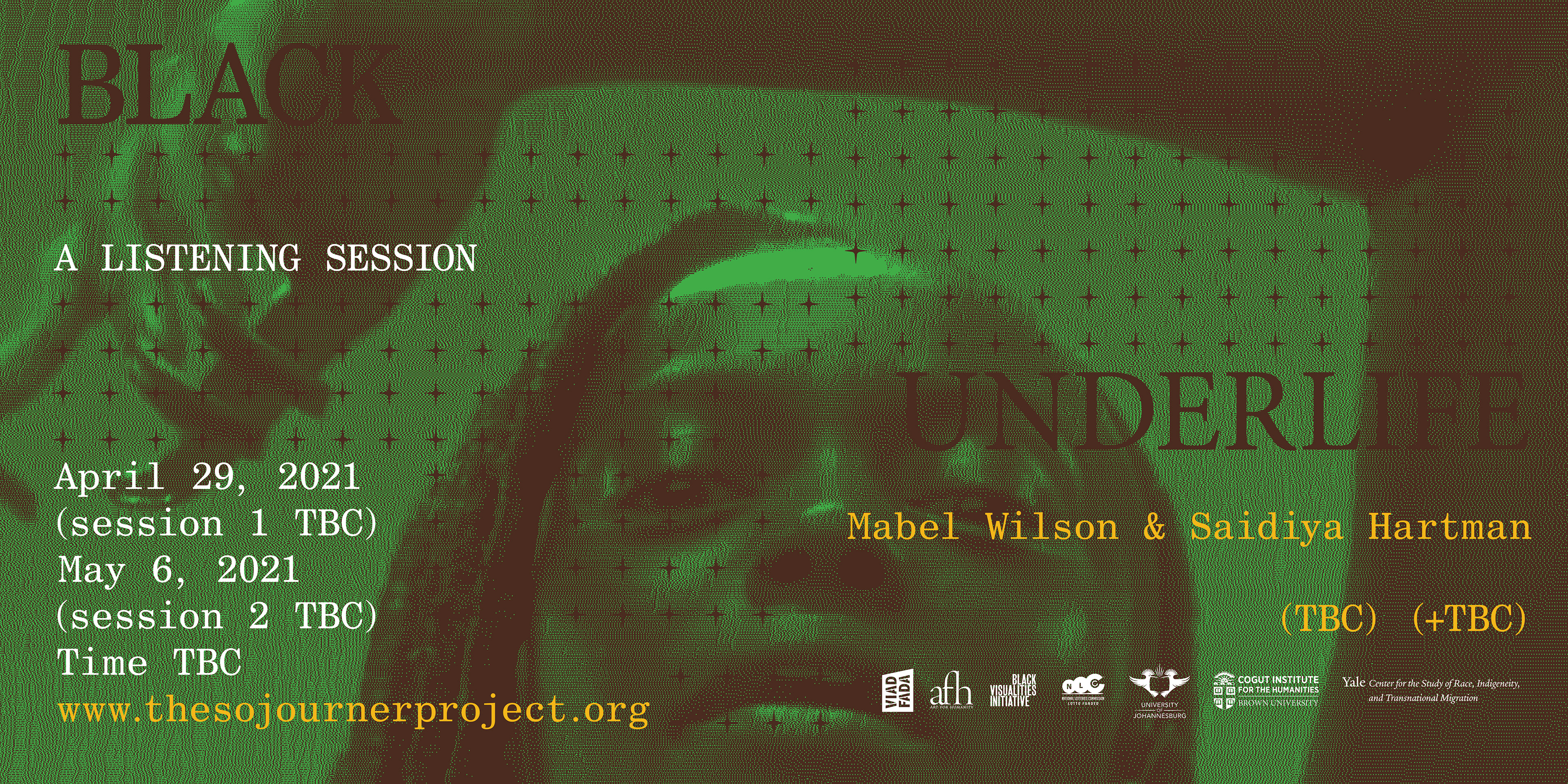 Promotional material sketches in different testing color palettes